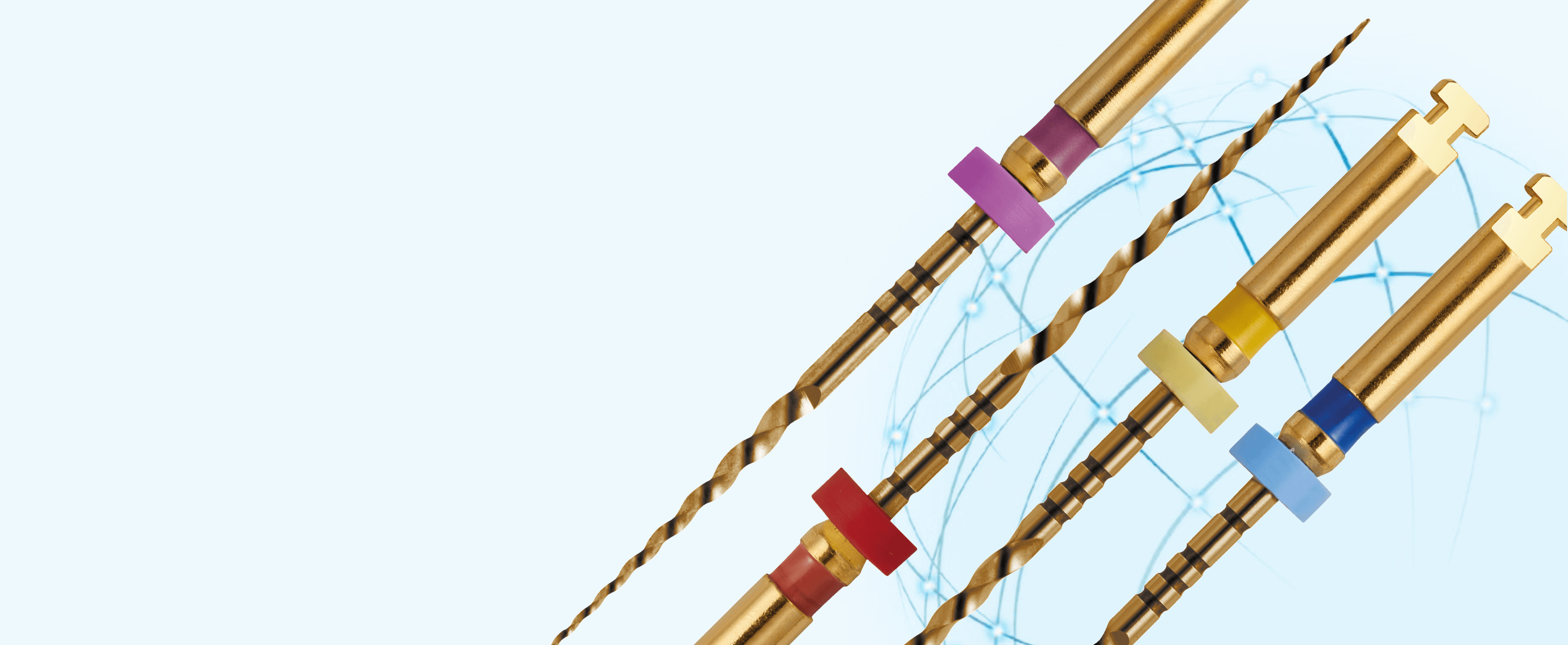 Efficiency,
Simplicity,
Profitability.
An affordable endo range of products
for more cost-effective dental practice
Variable taper
Continuous rotation
Variable taper
Alternating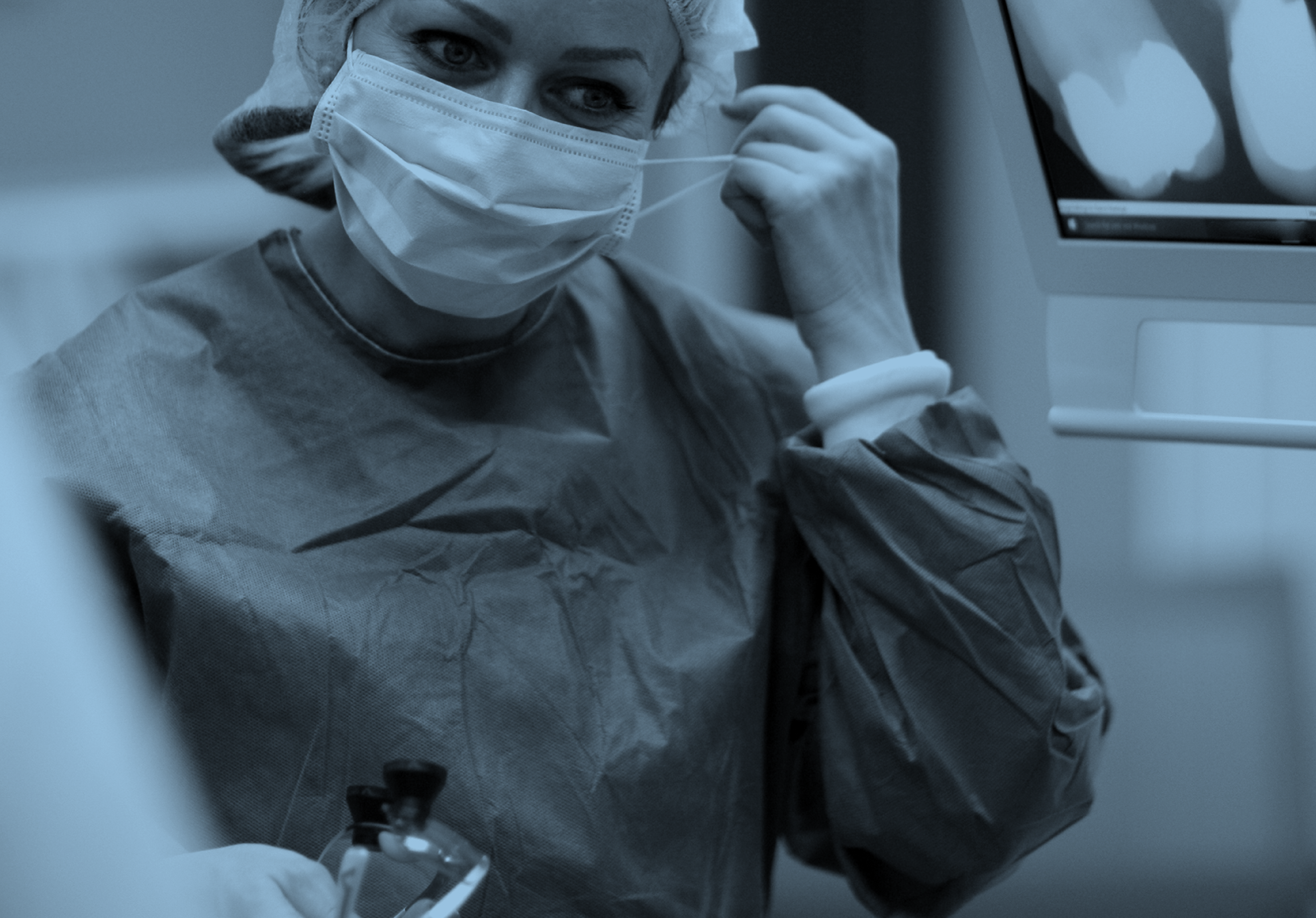 News
ADF 2022 – Know the secrets of an easy and profitable endo

It's the ADF! Meet us from 23/11/2022 to 26/11/2022 on the GACD and PROMODENTAIRE stands all day for ENDO NON STOP DEMONSTRATIONS with our practitioners: Dr SANSALVADORDr LEFEAUXDr HAYONDr BOUREILLEDr FELDSTEINMeet us at the GACD stand n° 1R07 on level 1 and at the PROMODENTAIRE stand n° 1L03 on level […]

Hands-on training ACCESS – Alternating movement

Organized by GACD LIVE handling and training! Attend hands-on training presented by Dr Hugo SETBON to learn more about how to practice easy and cost-effective endodontics. At a distance, take part in this online training with the necessary equipment at your disposal.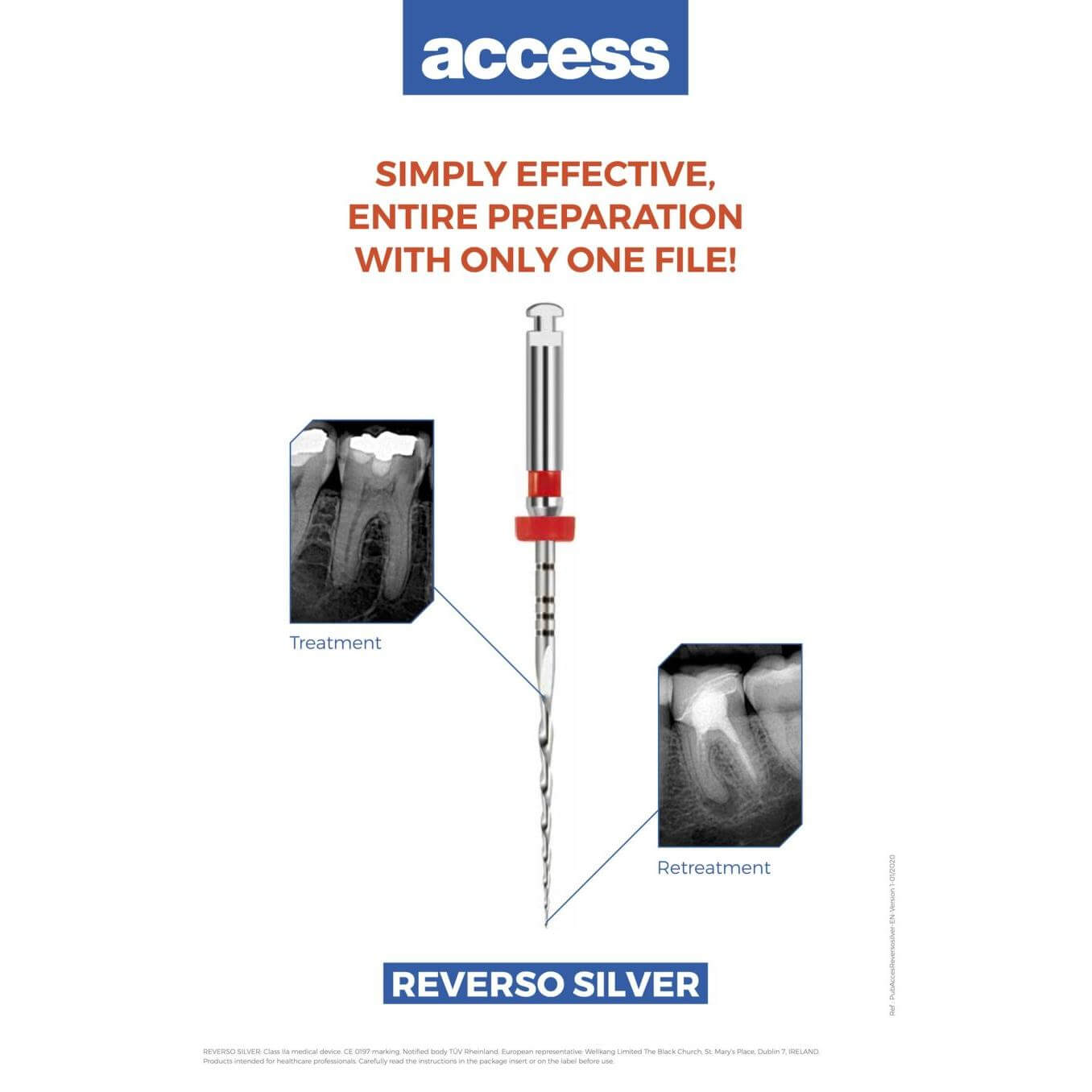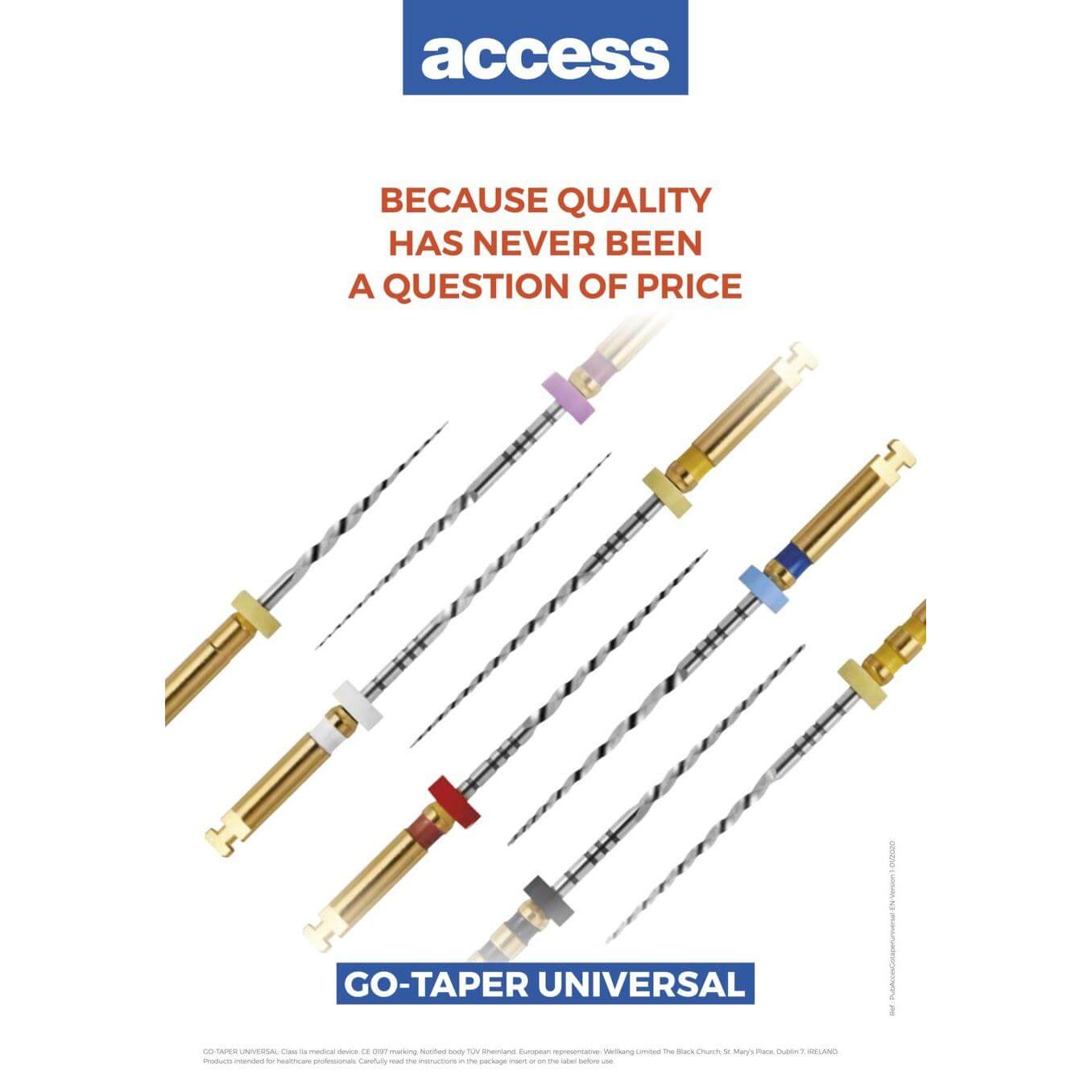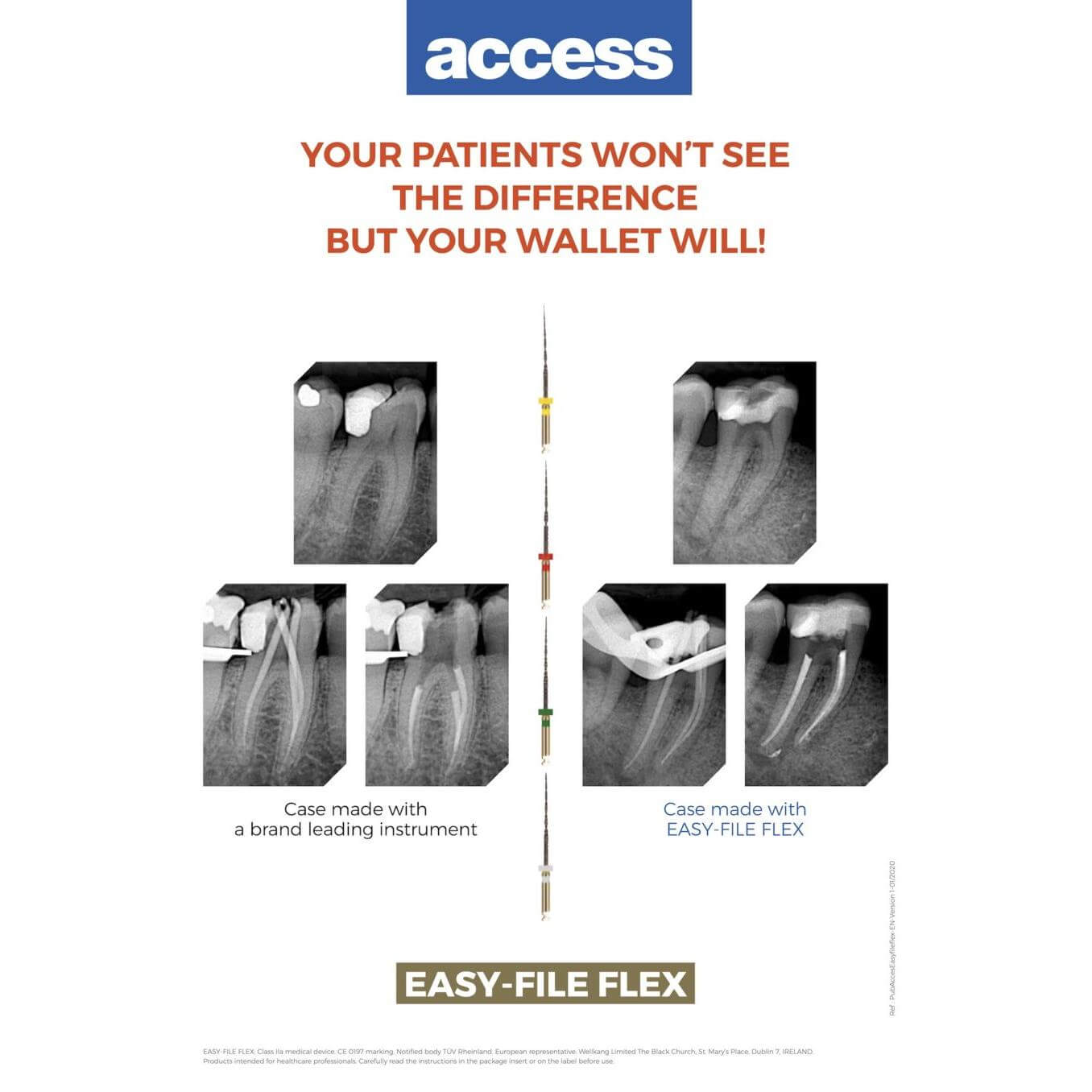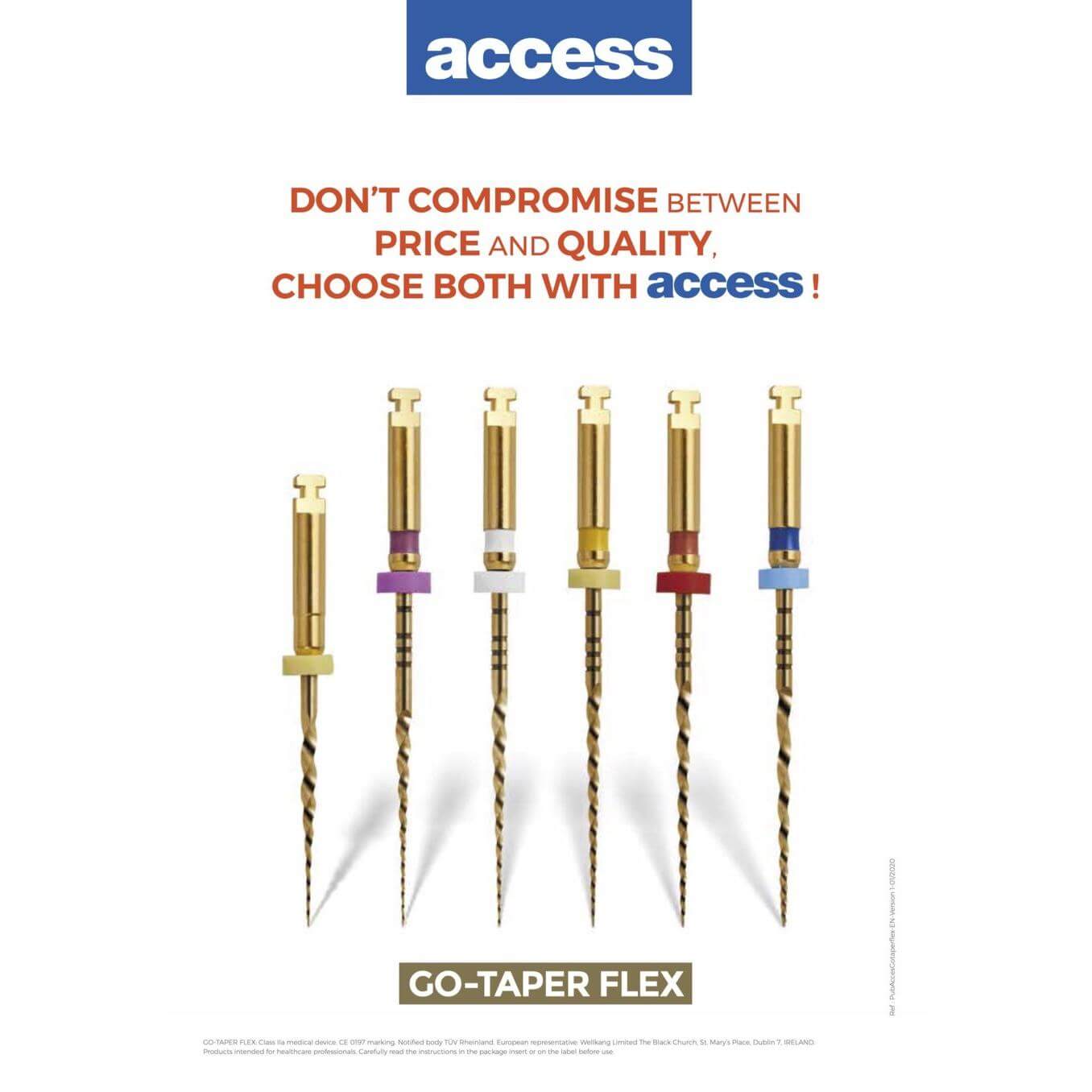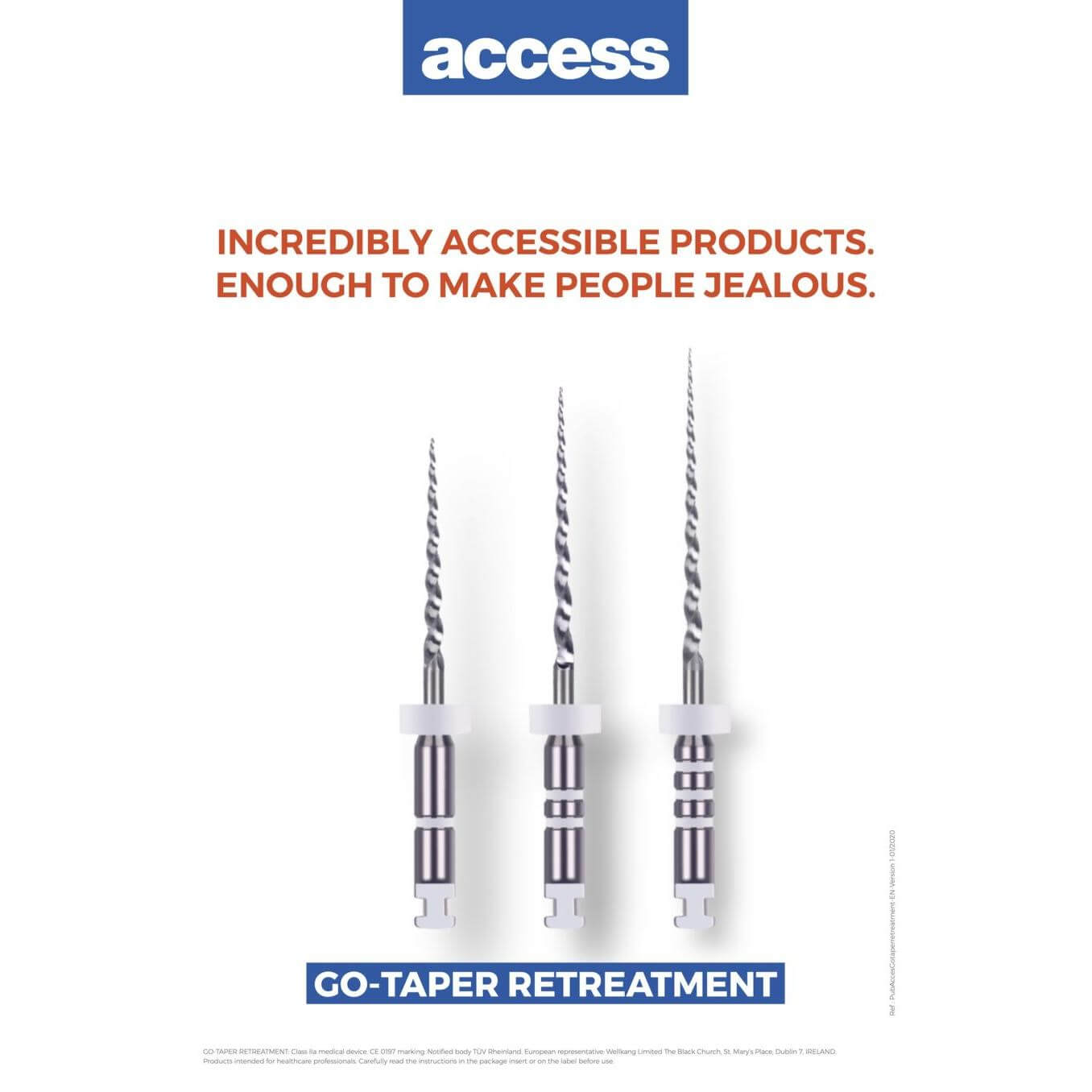 AC0120029_Pub_Reverso_Silver_EN_BAT_BD
AC0120029_Pub_Go-Taper_Universal_EN_BAT_BD
AC0120029_Pub_Easy_file_Flex_EN_BAT_BD
AC0120029_Pub_Go-Taper_Flex_EN_BAT_BD
AC0120029_Pub_Go-Taper_Retreatment_EN_BAT_BD